Classic and Exotics For Sale Today
Please call, chat or text us if you wish to purchase one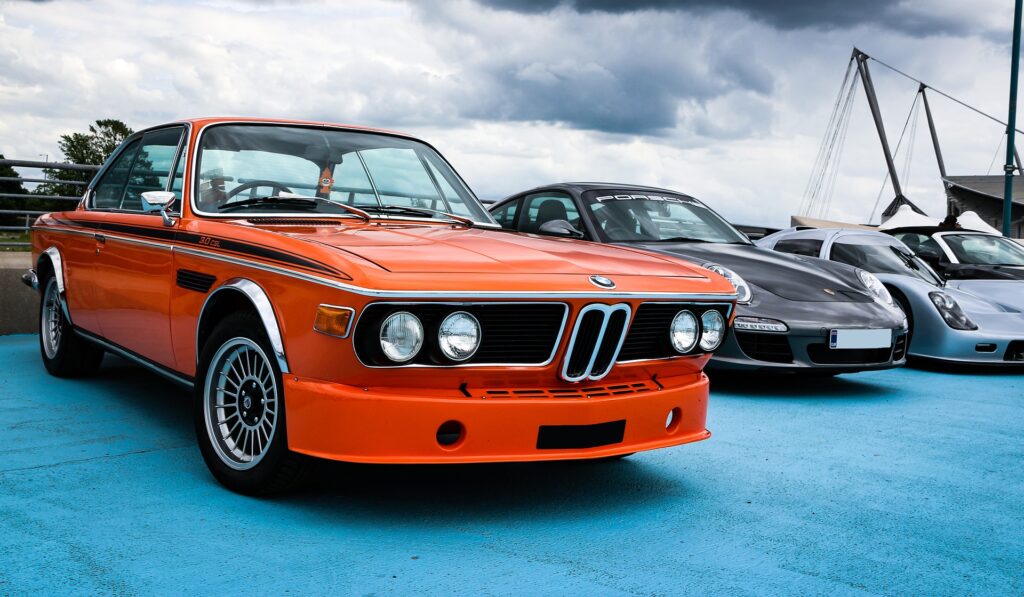 See our most recent classic cars for sale. Visit our FAQ section for more information on the classic car buying process .
NO CAR IS HARD TO FIND
Tell us what you are looking for, we will find it! What's your dream car?
GET CASH FOR YOUR CLASSIC CAR
Need quick cash for a classic car that's lying around? We can close quickly
RESTORATION REPORT
All cars on our inventory come with a report of all the restorations and modifications made
WELCOME TO TEXAS
CLASSIC CARS
We don't just sell classics; we build relationships with our clients. Talk to us and we'll help you find that treasure, restore it and even sell it for you at a profit. Perhaps you're looking to buy your first car. We're listening. Partnerships are our business's lifeline. What are you looking for? Talk to us and we'll help you live the American Dream.
ARE YOU LOOKING FOR A CLASSIC CAR?
CALL +1 878-9674-4455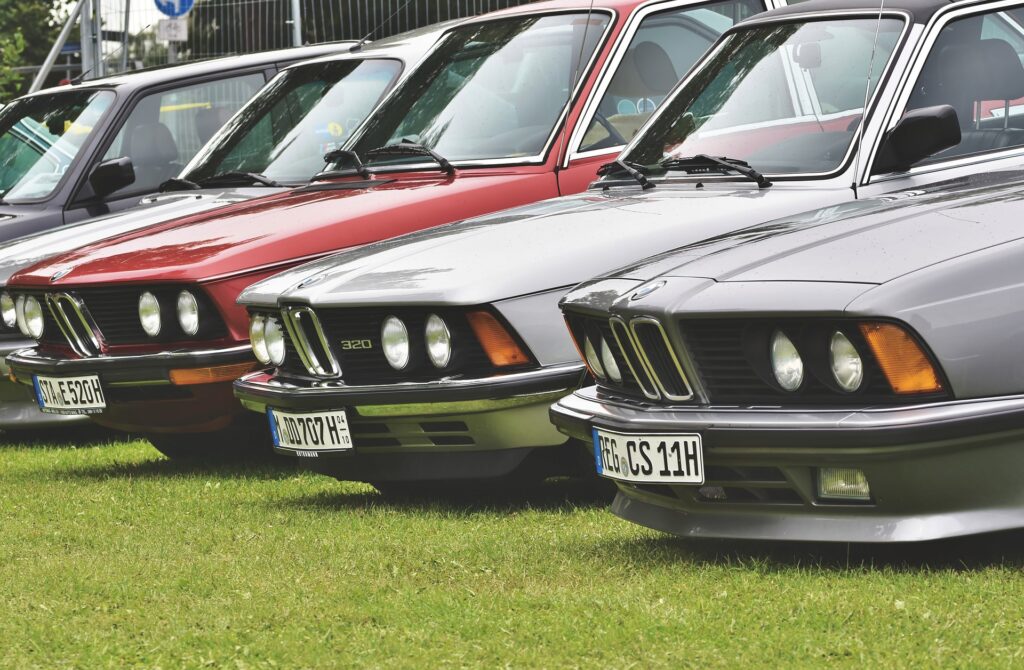 WE'RE
GRATEFUL
That you're considering contacting us before making that purchase. We pride ourselves in honest sales and unmatched customer care. We have our ears on the ground scouting for great deals so that you don' have to. Irrespective of your budget, we'll find something great for you (and for your family). Together.
We're always available to provide you with insights that you can't get anywhere else. Working with us is simple, and we don't mind the extra step. Our offer is open to any prospective classic car buyer. We also welcome sellers to shoot us an offer too. We buy cars all across the country no matter their condition.
 — Errin O'Connor
YOU'RE OUR
GUEST
Our customers are our guests. We believe that a good host should make them feel like they're part of the Texas Classic Cars family. Every day, our team players come to the workshop with one goal; to give our clients and seamless and hassle-free car shopping experience.
We'll go out of our way to secure the car's history, restorations report (if any) and even advise on flexible financing options. From sourcing the right vehicle, restoring it to closing the deal, we'll hold your hand throughout the purchase process. We'll sleep better knowing that you drove the right car home.